Company Background
Asian Group has engaged in food manufacturing industry and distribute to customers around the world for over 40 years. We initially incorporated as a family-owned business which supplied seafood to restaurants and cold storage operators since 1964. The group has strived to expand and develop business, and listed as "Asian Seafoods Coldstorage Public Company Limited", with a registered capital of 200 million baht at that time, on the Stock Exchange of Thailand (SET) in 1994 using its symbolic name as "ASIAN". The Company changed its name to "Asian Sea Corporation Public Company Limited" on 11th November 2019.
Asian Group expanded and developed continuously and currently has business in 4 segments which are Frozen business, Pet Food business, Tuna business, and Aquaculture Feed business. Asian Group also aim to develop products under its own brands, started with Pet food Products and so on. Currently, Asian Sea Corporation Public Company Limited has registered and paid up capital of 542 million baht. The Company's annual sales revenue amounts to more than 9 billion baht with more than 5,000 employees.
Asian Group intend to develop and grow its own business sustainably by took responsibility in every business process. Asian Group will use its experience, expertise, together with effective operation to serve the best to our customers, cause Asian, we are the right choice!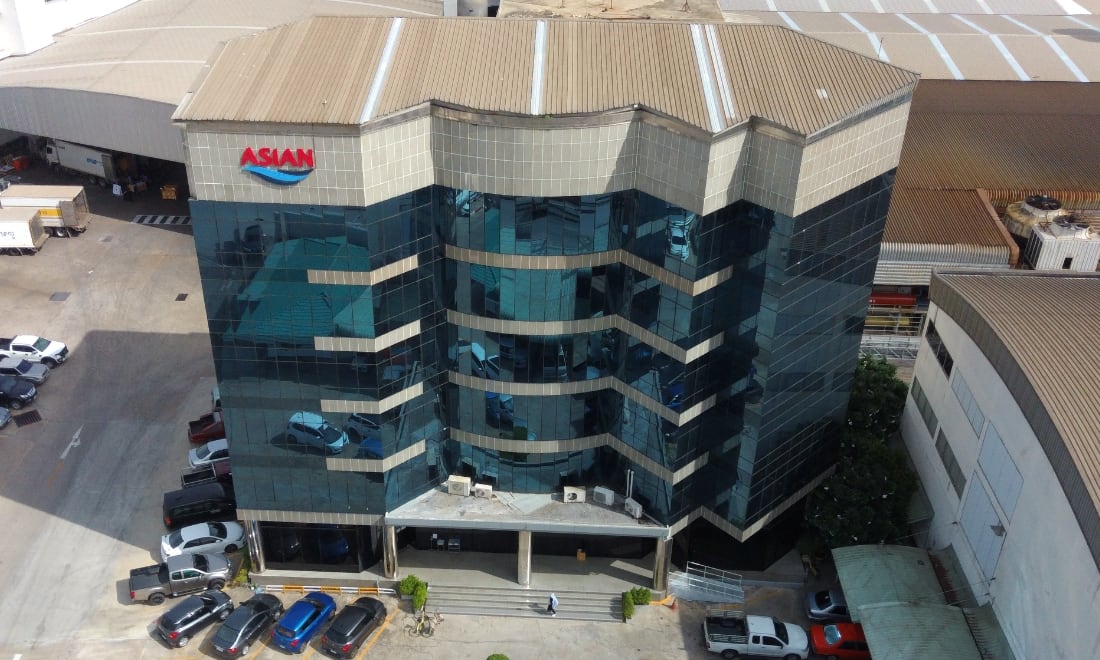 Milestone Development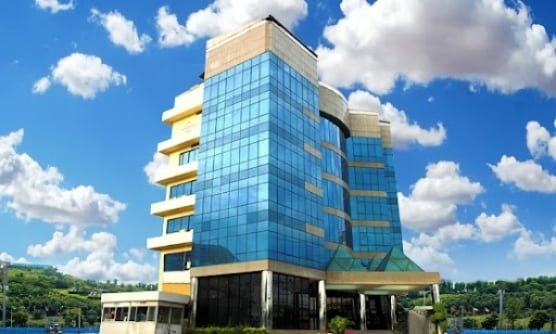 1993
Founded Asian Seafoods Coldstorage (Suratthani) Co.,Ltd.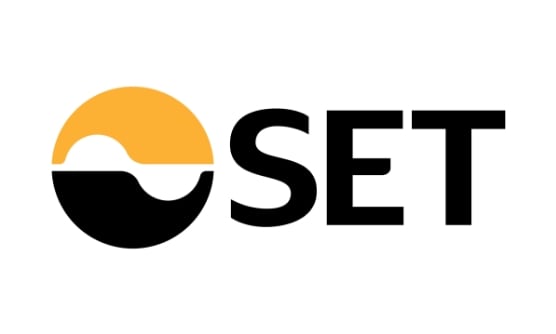 2005
Founded Asian Alliance International Co., Ltd., diversify into Tuna Business.
2006
Acquired Asian Feed Co.,Ltd.,diversify into Shrimp Feed Business.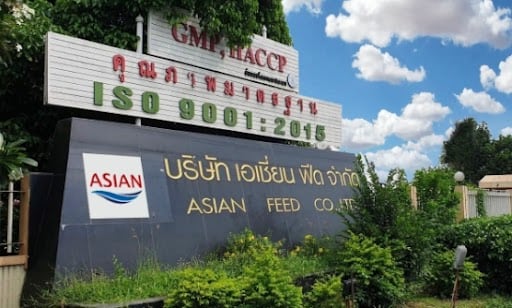 2012
Founded Asian Food Co.,Ltd.,domestic trader company of the group.
EMS Outbreak in Shrimp.
Asian Feed invested in Extruder to diversify into Fish Feed Business.
2013
AAI invested in Premium Pet Food Line.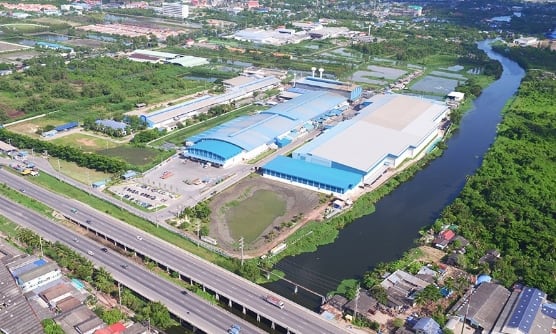 2015
Quadruple Growth in Pet Food.
Turnaround of Asian Feed Co.,Ltd.
2016
Implement ERP.
Launch Sustainable sourcing & Good Labor Practice.
Established Nutrition Database in Pet Food & Feed.
Launch "Ambition 2020"as the business strategy.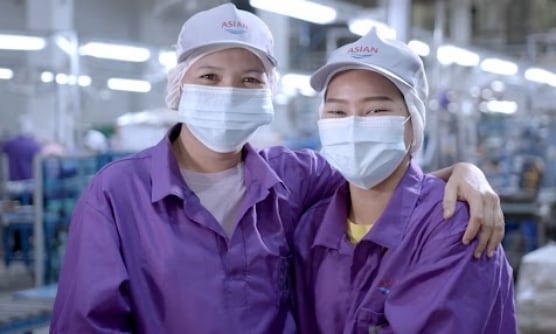 2017
Expand Pet Food Capacity.
Rapid Growth in Pet food & Aqua Feed.
Launch concept "Closer to consumer and efficiency" and set up strategies.
2018
Founded Asian Group Services Co.,Ltd.
Invest in Asian Group SCS Europe GmbH.
Invest in Inter Petrina Co.,Ltd. for "Maria" brands.
Founded Thaiya corporation (Shanghai) Co.,Ltd. in China.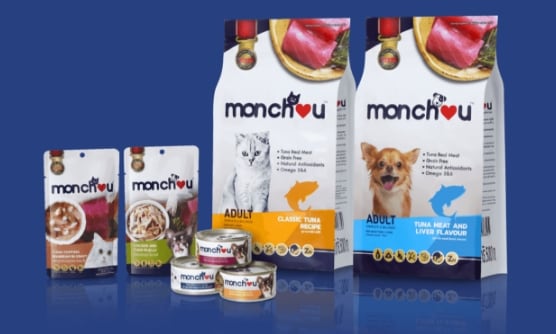 2019
Launched "Monchou" brands.
Rate "BBB-" , outlook "Stable" from TRIS Rating.
Adjusted "Ambition 2020" Target.
Invest 51% in Dry Feed Factory in China.
Stop Frozen Commodity business, focus on Frozen VAP.
2020
Launched "CHEERS !"  Strategy and Sustainability goal.
Frozen turnaround based on VAP (Value-Added Product).
Covid-19 response.
Recorded High Net Profit per year due to good performpance in every Business segment.
Lunched Hajiko.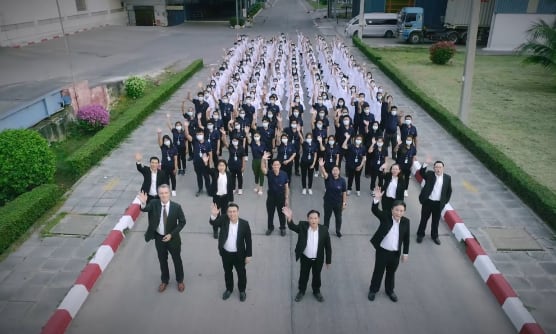 2021
TRIS confirm "BBB-"  outlook "stable"  on Feb 2021 due to strong performance during 2020.
Be selected to be in ESG Emerging List of Thaipat.
Launched Monchou balanced.
Recorded High Gross Profit in Q2 2021.
2022
TRIS rated "BBB" improved from "BBB-" with stable outlook.
Lunched "PRO" brand for budget pet foof segment.
AAI listed in SET.
Be selected listed in Thailand Sustainability Investment 2022 (THSI) form SET 2 year continuously.