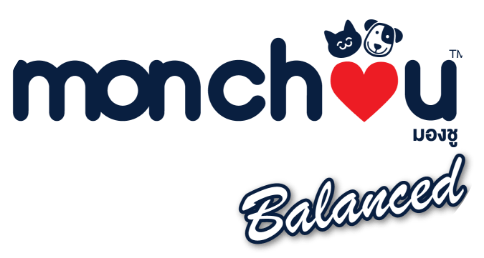 The special menu of complete and balanced cat foods make the cats are healthy, body balance and have beautiful hairs.
"Monchou Balanced" The product is contained the completed nutrition along AAFCO standard (Association of American Feed Control Officials) with international standard of technology to ensure you that the products under "Monchou brand" are safe and high quality.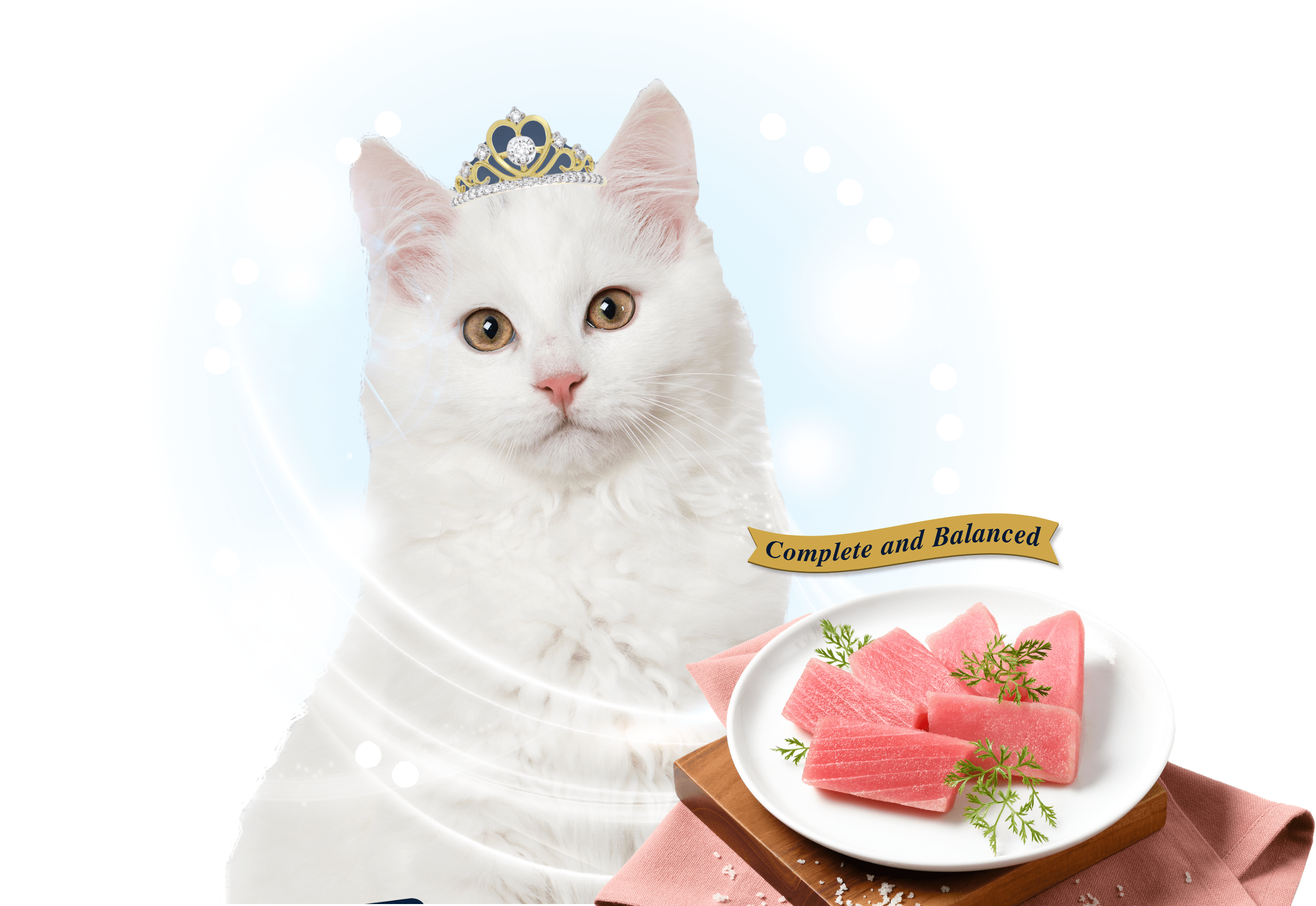 YOUR DAYS ARE SO BUSY. LET'S MAKE IT CHERISH WITH YOUR FOUR-LEGGED BESTIES.
Therefore, the dog foods is vital to ready for every activities. "Hajiko" a white naughty smart and cool dog who creates the smile and big fun by a load of activities everyday with the delicious dog food included with vitamin to improve the immune system to makes them strong, healthy and enjoy in every activities.