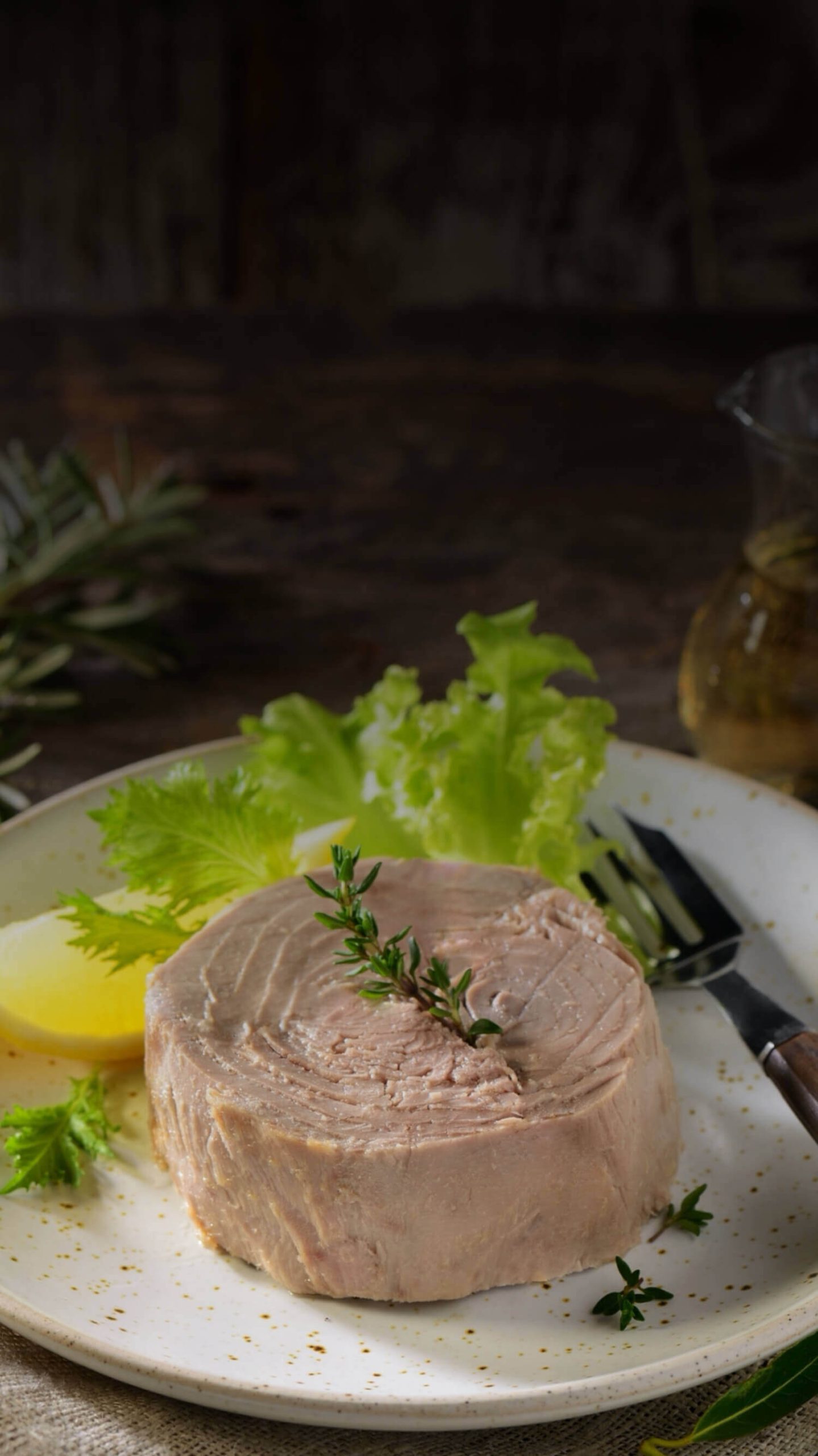 Tuna
International Standard of production and safety
with full traceability of tuna products, including variety of ready-to-eat products development.
Tuna Business
We are OEM canned and pouch tuna manufacturer with ability to develop and produce ready-to-eat products using wide range of raw materials in variety packaging for customers world-wide.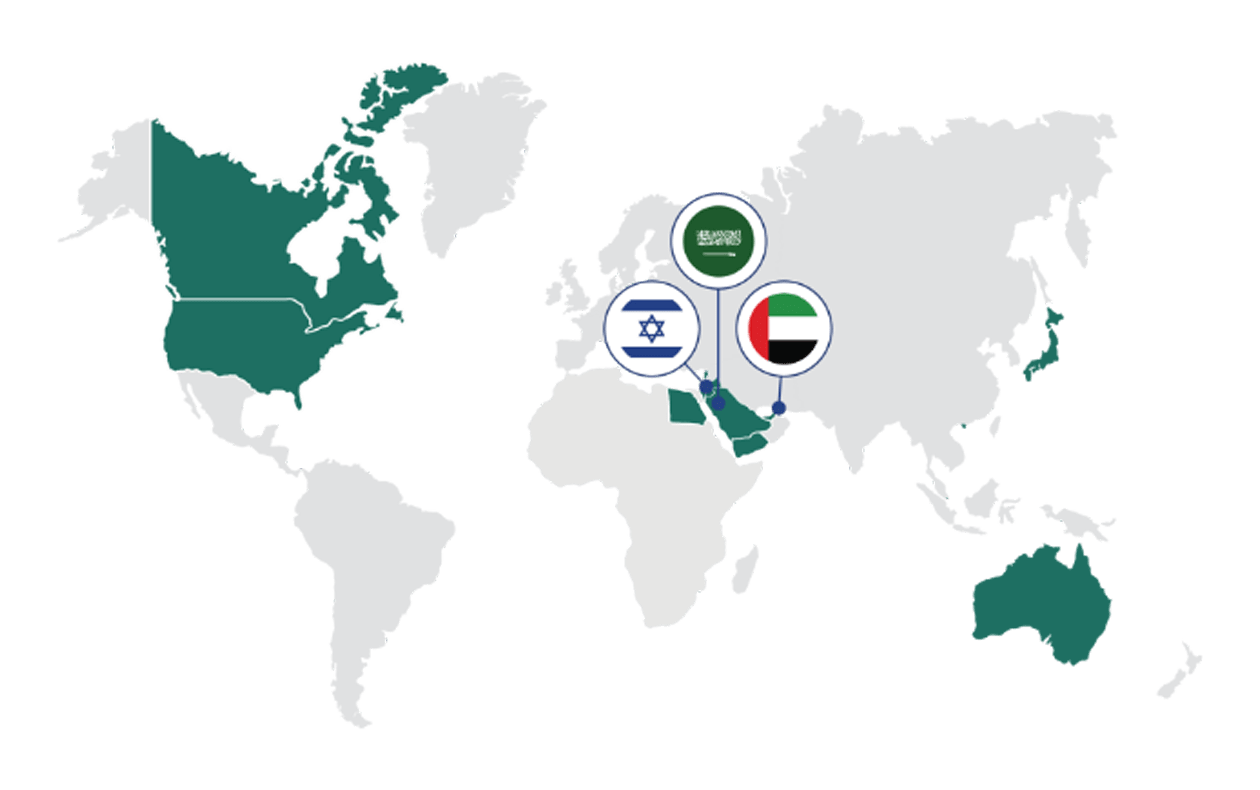 Business Goals
To be trusted manufacturer who developed safe and quality products and elevated competitiveness to maintain satisfy outcome, including ready-to-eat products expansion.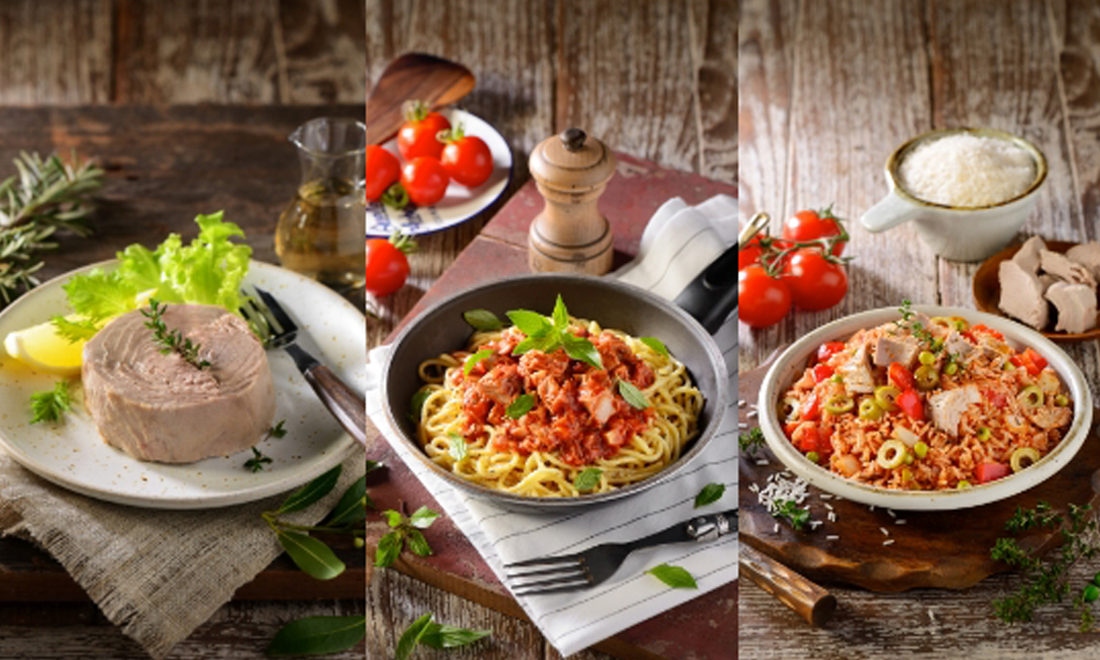 TUNA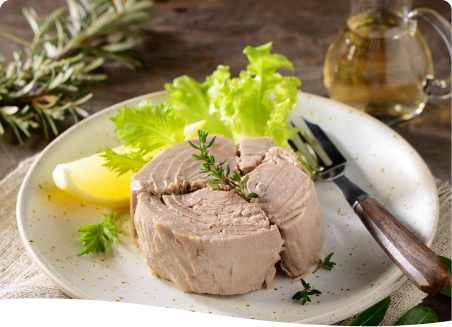 Tuna Basic Menu
Solid Style
Chunk Style
Flake Style
Shredded Style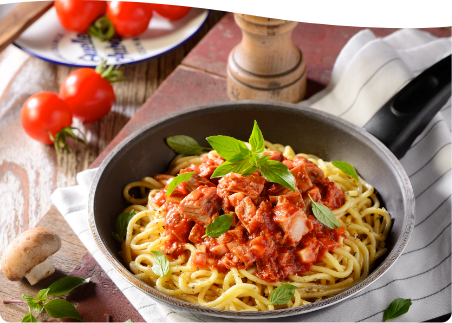 Ready to Eat Menu
Main Raw Material
Tuna, Salmon, Tilapia, Seabass, Mackerel, Shrimp
Sauce Recipe
Dressing Sauce, Chilli Con Carn, Italian Sauce with Pasta, Satay Sauce with Noodle Pasta, Exotic Salad
Tuna Spread
Spread Classic, Spread with Ham & Cheese, Mayonnaises with Carrot and Sweet Corn, Mayonnaises & Water Chestnut
Tomato Sauce Recipe
Tomato & Basil, Tomato & Onion, Tomato Sauce
Thai Kitchen
Panang Curry, Yellow Curry, Green Curry, Mussaman Curry, Nam Prik Pad
Rice Recipe
Fried Rice, Mexican Rice, Panang Curry with Brown Rice, Green Curry with Brown Rice
Other
Hot & Spicy, Sweet Chilli, Marinade with Dill & Lemon, Smoked Oil, Oregano & Garlic, Lemon & Pepper, Tomato & Sweet Basil, Garlic & Hot Pepper