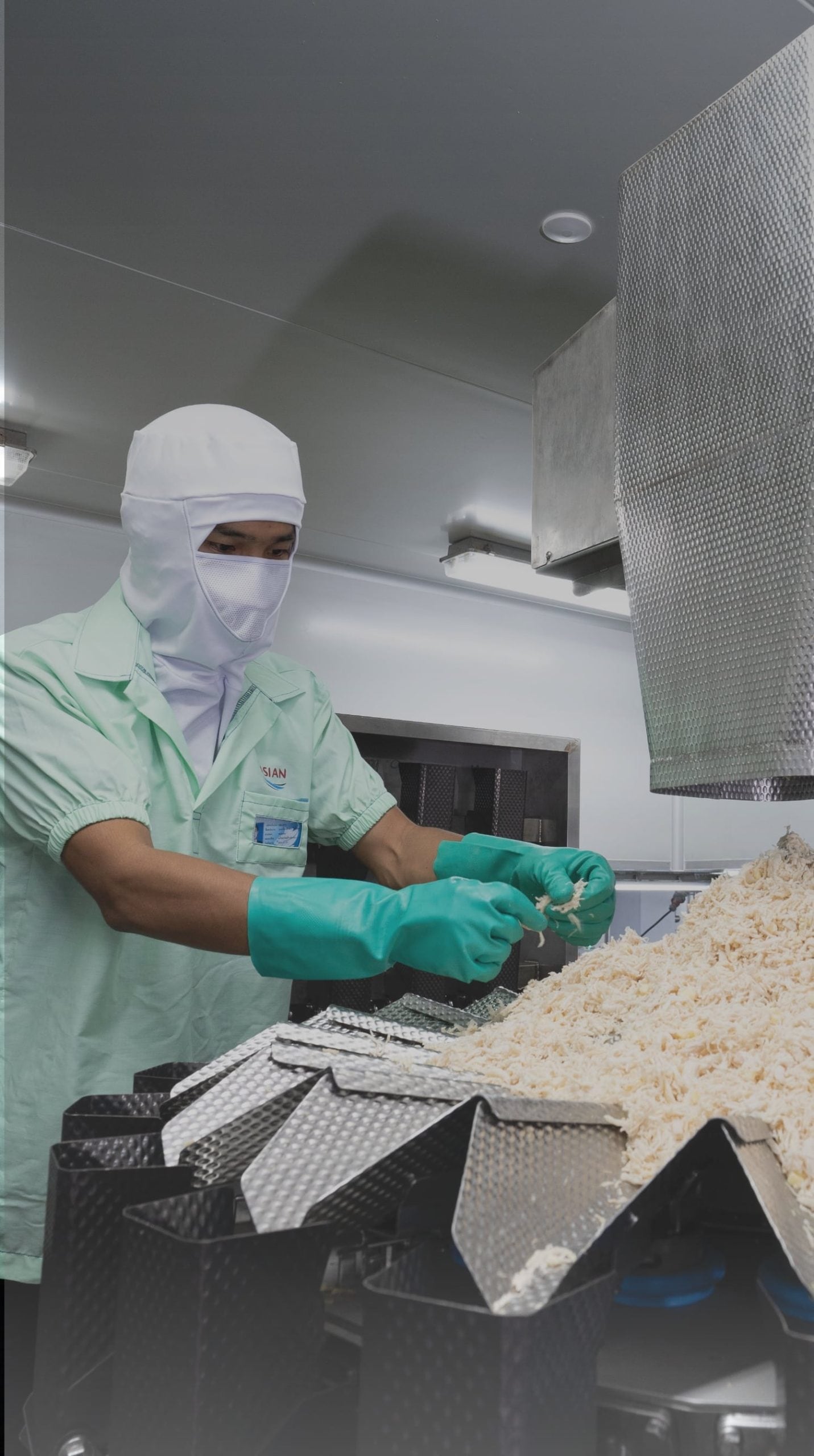 About Us
Over 4 Decades of endless development
From family business to global food manufactures who care in every processes
Vision
"We Are The Right Choice!"
To be a food and pet food manufacturer worldwide with quality, safety, social responsibility, and environmental sustainability.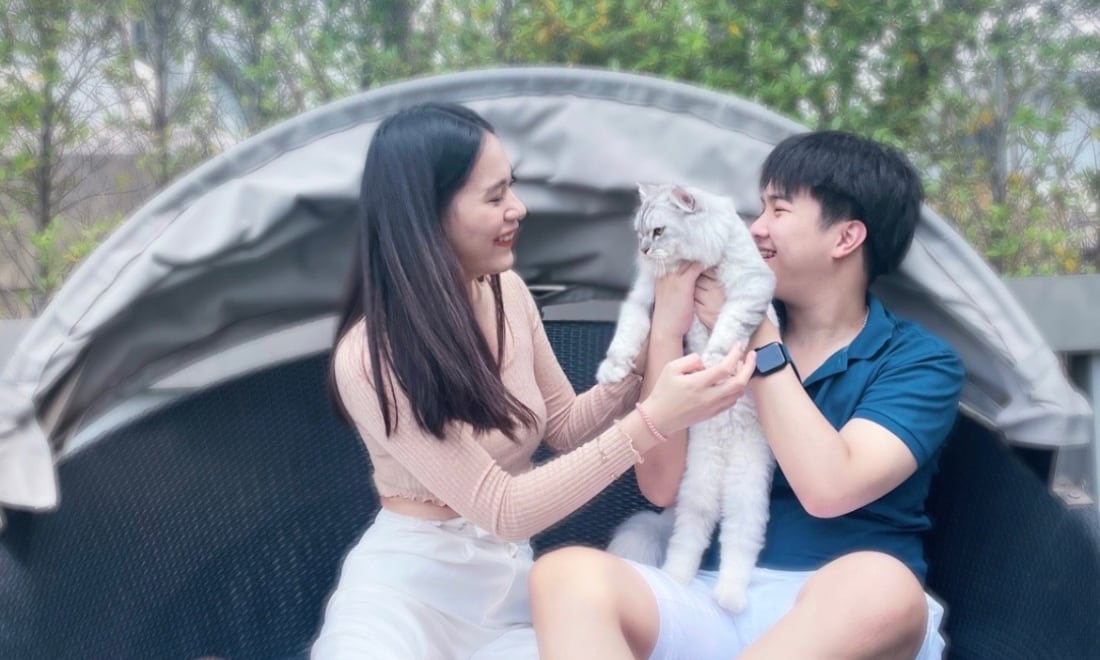 Mission To deliver good returns to stakeholders and maintain a good relationship with business partners for mutual sustainable growth. To be an organization that is good to society and environment, and has a healthy, happy workforce. To produce foods at the international standards and at competitive prices. To innovate products in order to satisfy customer demand and manufacturing processes in order to maximize work efficiency. To improve skills and knowledge of work forces and foster positive attitude to the organization. To provide sufficiently modern information technology for communication and management. To operate business in compliance with applicable laws, good labor standards, and anti-corruption practices. To adopt corporate social responsibility and environment sustainability policies.