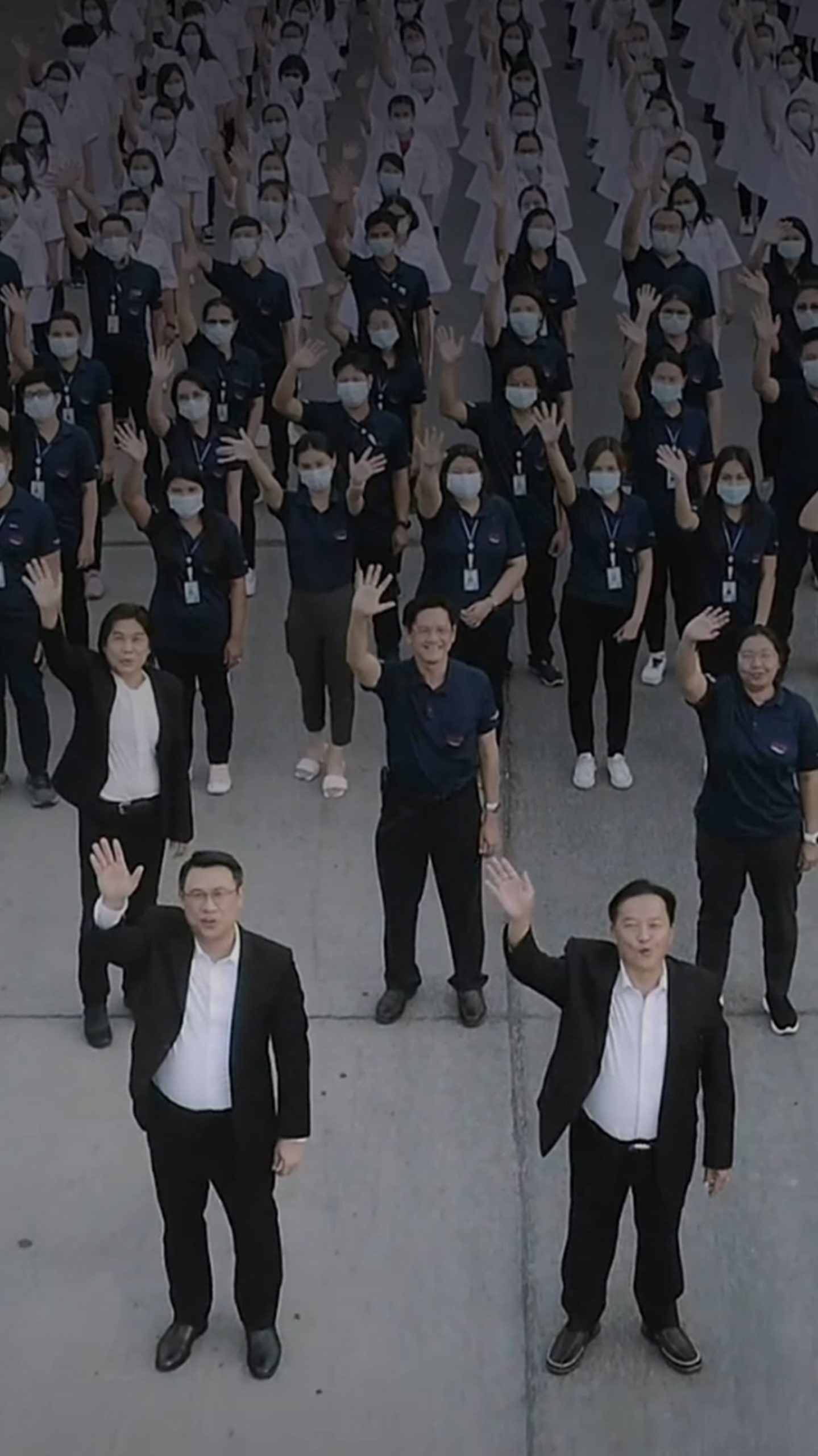 Join Us
ASIAN realizes that employees are the most important
and valuable factor for success, progress, and steady growth.
"We do care of our employees"
Asian has many factories and offices with more than 5,000 employees. In Asian, there are opportunities for anybody who is ambitious and capable. Joining with Asian, will elivate quality of life along with sustainable organization development. Asian also improve employees' performance so that one could be promoted along his or her career path. In Asian, employees are family members who are parts of any success the corporate could acheive.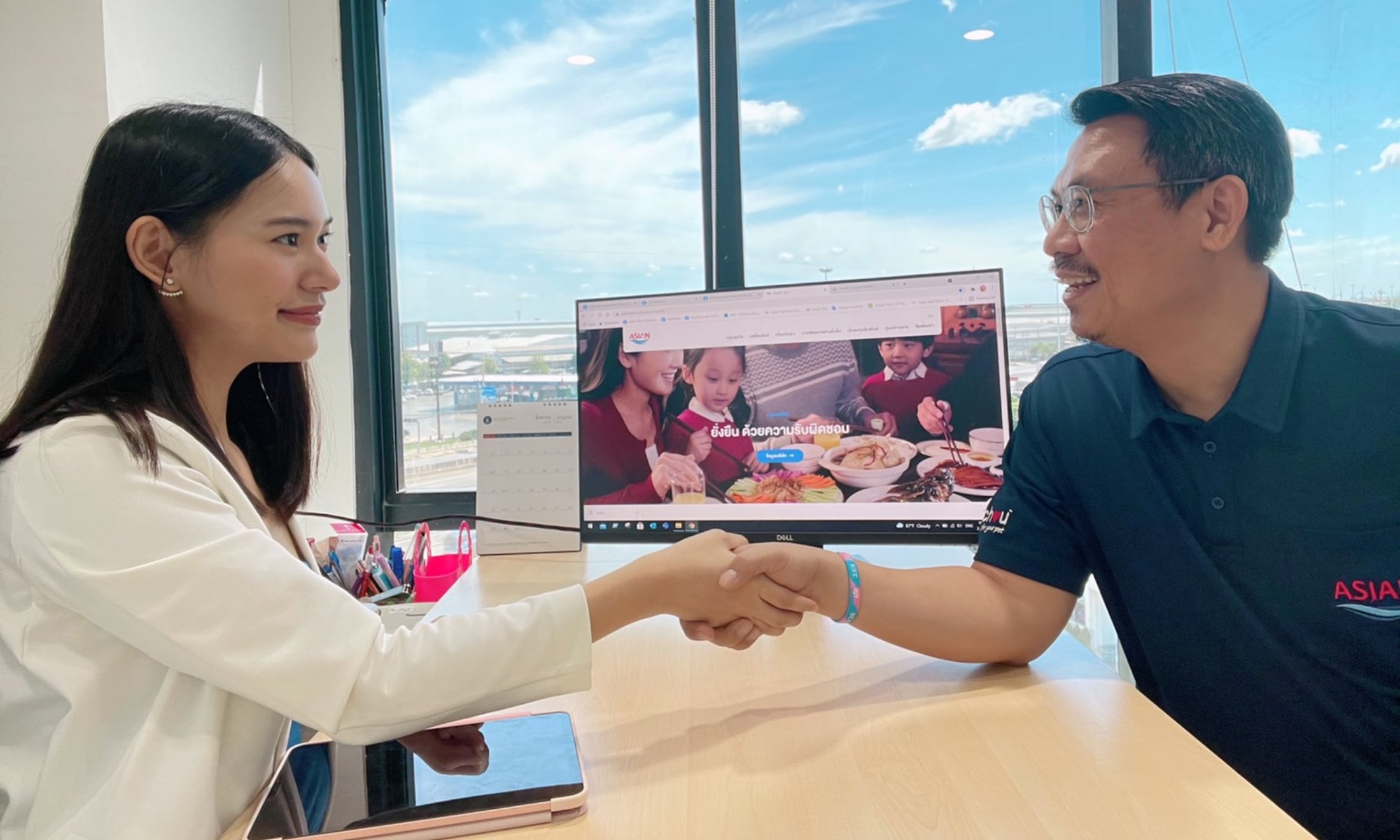 Benefits
Travel Allowance
Shift Allowance
Loan from provident Fund
Provident Fund
Position Allowance
Position Allowance
Annual Bonus
Shuttle Bus
Life, accident, health benefits
Social Security Fund contributions
Consumer stores
Annual health check-up
Annual recreational activities
The Company's dormitory
Uniforms
Salesperson
Klong Toei, Bangkok
2 Positions
Salesperson
2 Positions
Asian Pets Care Corporation Co., Ltd.
Klong Toei, Bangkok
Qualifications
Male, Female, age 25-35 years
At least 2 years of sales experience in a feed factory
Experienced in traditional trade sales
Able to inspect, survey the market and the form of competition Make sales promotions
Knowledge of department store sales and shops