Responsible for Human developments, which are developing such a policy that focus on elivating personnel skill and performance, benchmarking compensation and benefits, setting clear and transparent performance evaluation process which link to promotion and salary increased, and communicate to all employees, including providing a good and safety working environment in the area.
Safety in the Workplace
Employee safety issues is one of the major concerns in Asian for all along. The intensive safety measures have been taken via strict procedures and regulations, including emergency protocal as well as risky area working procedures. It also provides the necessary information to the staff via training by experts and experienced supervisors. Accident occur will be report and investigate to ensure that root cause has been identified and preventive action has been activate systematically.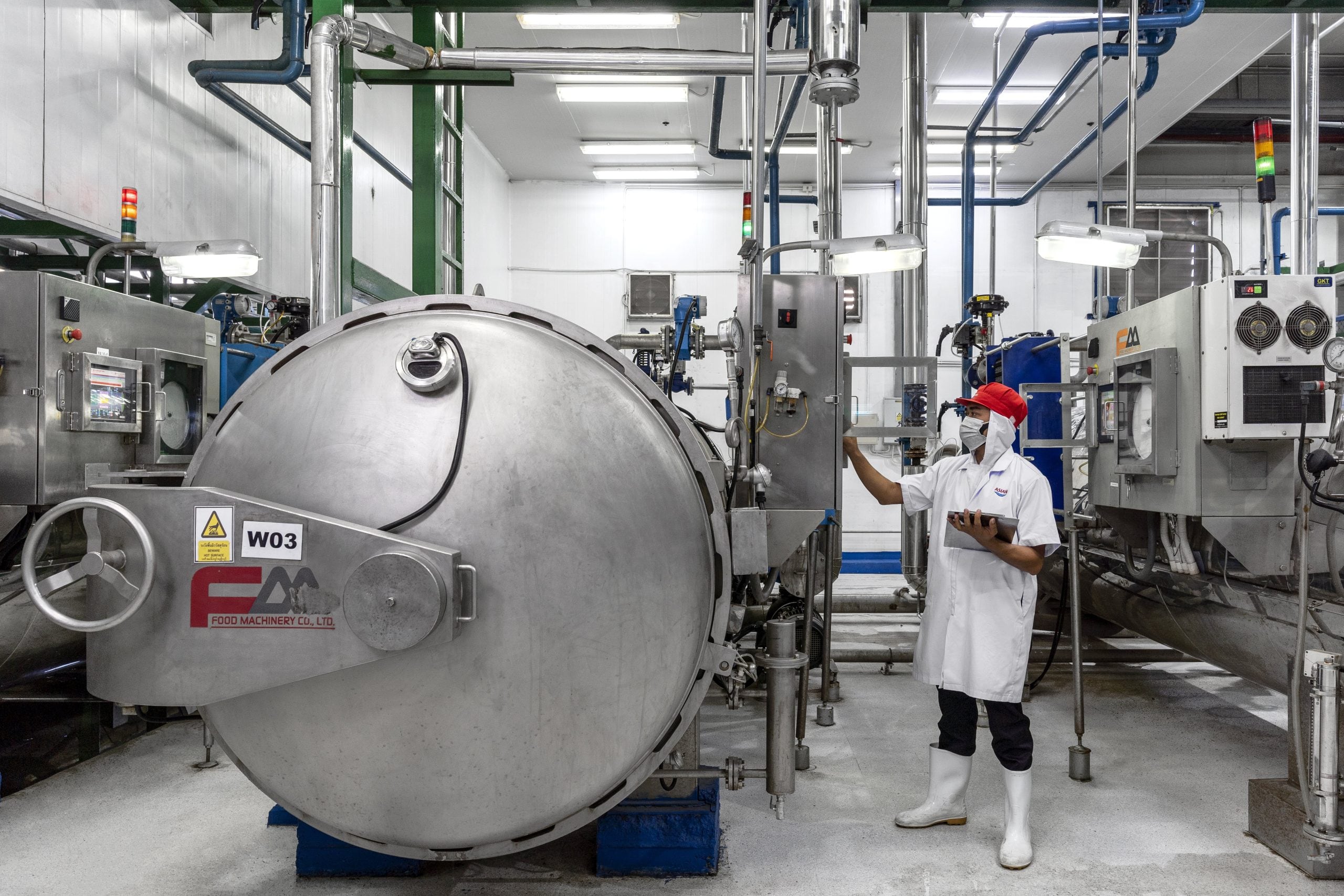 Clear and transparent performance evaluation and fair compensation and benefit
Asian focus on fair compensation and benefit using systematically personnel evaluation process and benchmark those within the industry. Consider and set up compensation and benefit structure which is appropriate for the business and be able to motivate quality people to join and grow with the organization. Promotion and salary increase could link to the personnel evaluation so that impact employees improvement and engagement.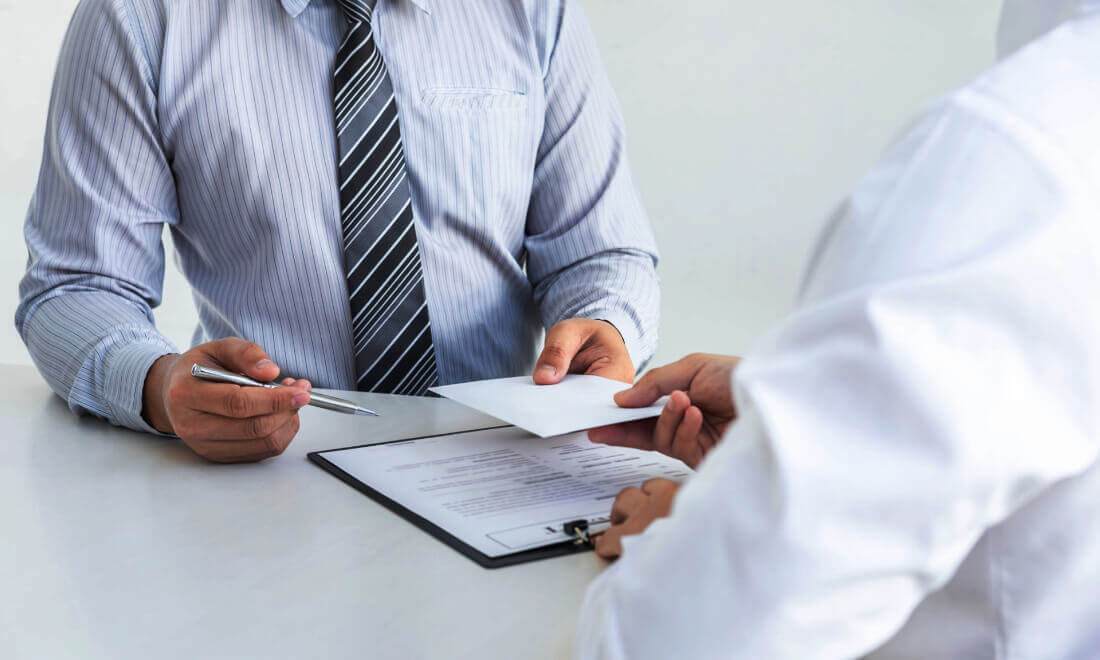 Training and career path opportunity
ASIAN realizes that employees are the most important and valuable factor for success, progress, and steady growth. Therefore, Asian aims to maximize capability of its employees. Relevant skill and culture in the workplace has been developed under ithe company's human resource management policy, value good and talent employees and develop its employees according to "ASIAN" core values.